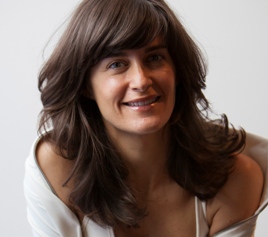 Today is the last of the Be Your Own Healer interviews. Tomorrow we will offer one last podcast of my telling a bit of my story but for today I am happy to finish up this telesummit with my conversation with Elena Brower.
Elena Brower is all about Love and Gratitude.
Taking Elena's yoga class is like hanging out with her in her living room. She is all about being real, owning up to your stuff and paying attention. We've been friends for a long time and have connected on our shared desire to make positive change in the world. By encouraging healing through meditation and healthy body, mind and spirit Elena's worldwide following benefits from a teacher who truly lives her practice.
I'm really excited to share my conversation with Elena with you. It's always a pleasure to talk to her and I'm pretty sure you'll be inspired.
Sign up to hear my interview with Elena Brower and fourteen other amazing interviews: Be Your Own Healer.