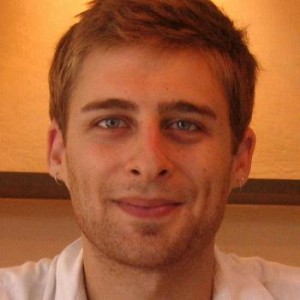 Day Ten of the Be Your Own Healer Telesummit carries my interview with Lucas Rockwood founder of Yoga Body Naturals.According to Lucas Rockwood, finding time for yourself is essential for a healthy life.
As a yoga teacher, nutritional coach and conscious entrepreneur, Lucas gets really excited about commitment. Seeing his clients taking steps to improve their lives, even in the tiniest way, is what he hopes for anyone who comes to him for support.
I really enjoyed talking with him about how pain can be a motivator for healing and creating change. Sometimes it takes a big health crisis that becomes a wake-up call for major transformation. It's not as easy as taking a pill for pain, but the healing can certainly go deeper.
I hope you enjoy our conversation as much as I did.
To Register for the Be Your Own Healer telesummit, click here: Be Your Own Healer