I loved every part of the program especially the "new you" posture for walking and sitting, which I found transformative and potentially life changing. I can't think of anything I would change.
I spent a wonderful week in Italy with Jonathan. I hadn't done yoga in over 20 years. He told me to work at my own pace and was very patient and encouraged me through all the sessions. He is a great teacher and everyone can benefit from his insights.
Jonathan did a great job, good sense of humor, down to earth, sending me home as a new person. We worked hard, he pushed me out of my comfort zone... and it felt great.
Photography by Two Cats In The Yard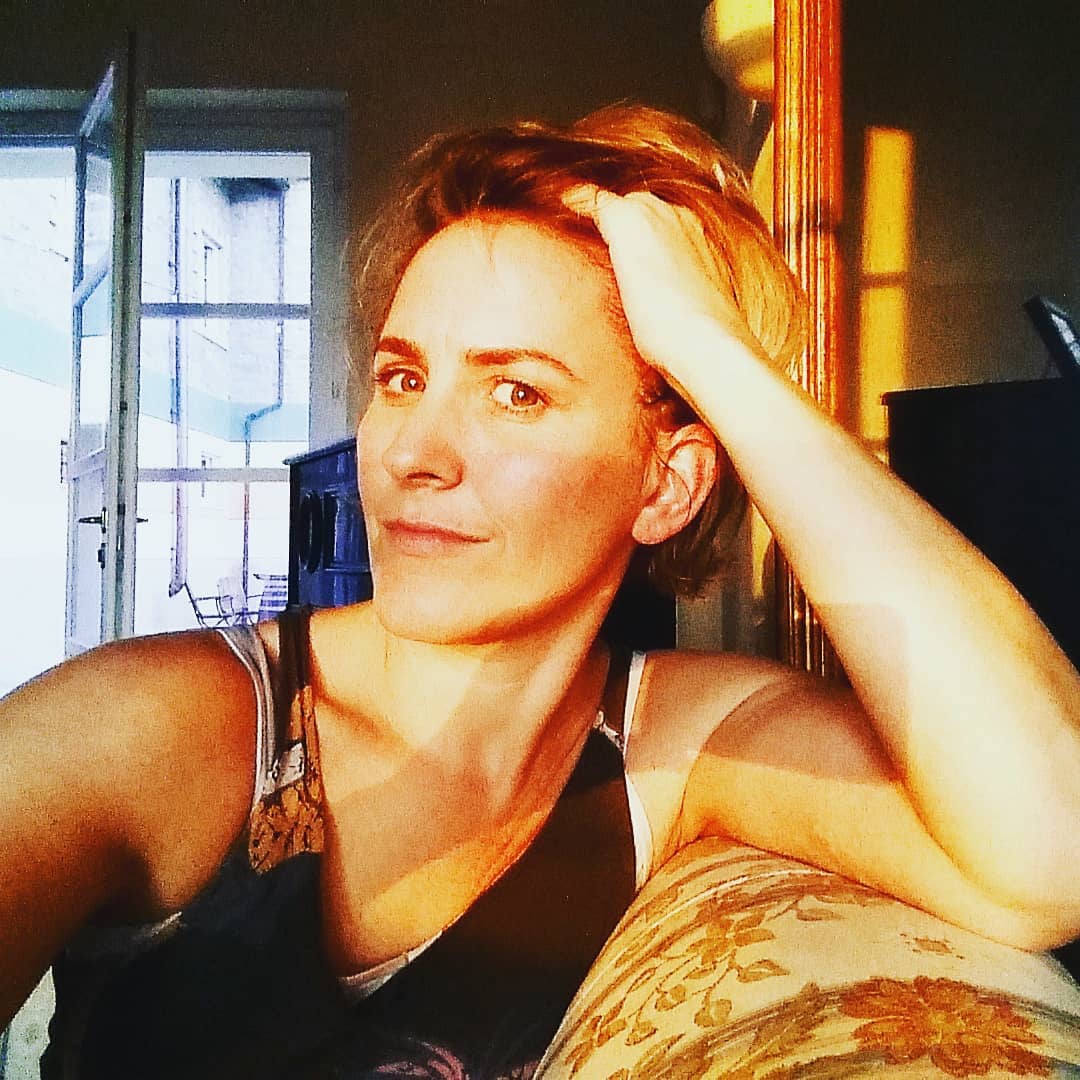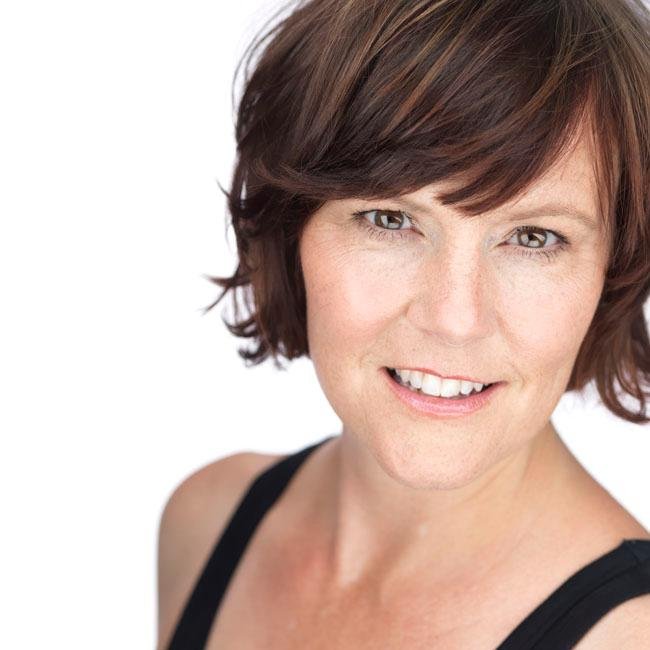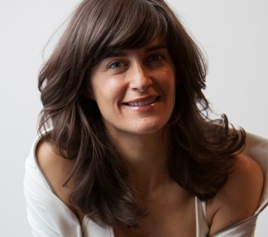 In two retreats this summer people came together in an amazing way, bonding, learning and healing. I was humbled and thrilled by everyone's energy and the support and warmth that manifested within group.
I have to admit, I enjoyed both of them more than I thought I would and I want to do it again.
If you have studied with me or wanted to study with me, here is an opportunity to join me at a small intimate gathering where you can get a full week of yoga, sun and personal attention from me.
There are only 12 spots available for this retreat so don't miss out.
The first four people to sign up will get early access pricing and will save up to $400!