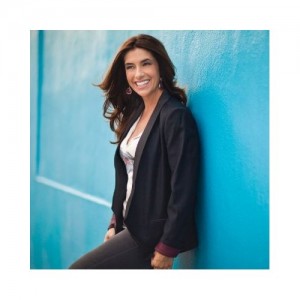 In today's replay of last years Be Your Own Healter interviews I talk with my old friend Vanessa Scotto who has a wonderful way of sharing an endless supply of concise down to earth information.
Vanessa Scotto's 10 second truth: Life's short. Play big.
It was a  great pleasure to speak with Vanessa about the experience of working in a helping profession and facilitating change for people in pain. Curiosity, empathy and the ability to see what's possible for our clients are key ingredients to Vanessa's take on supporting healing.  Not only for our clients but for ourselves.
Listen to the Vanessa Scotto interview
Vanessa was one of my earliest CoreWalking clients and we connect on many levels. While we both recognize the importance of enlisting help from teachers, healers, guides, we also know that the answers truly do lie within.
Download the Be Your Own Healer Interviews
You can download all of the interviews by clicking on the button above. Here is the list of other interviewees:
Jacoby Ballard, Katy Bowman, Elena Brower, Michaelle Edwards, Eden Fromberg, , Kate Hanley, Lora Krulak, Joanna Lindenbaum, Jill Miller, Lucas Rockwood, Vanessa Scotto, Aimee Gould Shunney, Kate Stillman and Brooke Thomas.