CoreWalking in Rixensart, Belgium
Yoga teacher & pain relief expert Jonathan FitzGordon brings his transformational work to the IBK (Institut Belge de Kinésiologie).
Do not miss this spectacular opportunity to understand and deepen your approach to yoga, exercise, and pain relief.
Three Day Training
October 2nd - 4th, 2020
Rixensart, Belgium
Day One
Friday October 2nd
​

Posture & Perception
Posture, and the alignment of the bones, determines a great deal of the physical body's stress.
When the bones are misaligned— ligaments muscles and tendons, not to mention fascia, all bear some of the weight that should be the responsibility of the bones.
This problem is compounded by the fact that most of our students and clients fail to perceive their own posture correctly.
So, while it is incredibly important to stand correctly, perception is the first obstacle to overcome when changing our clients, or our own, habits and posture.
9am - 12pm
*
1pm - 4pm
Day Two
Saturday October 3rd
Psoas & Pain Relief
​

Deep in the bowl of the pelvis lies the psoas major, the body's most important muscle many people have never heard of.
This muscle is both the main engine of movement and the main recipient/warehouse for trauma
As a yoga teacher, I was taught to stretch people, but it wasn't long before I realized that many people didn't seem to be served by stretching.
When the psoas is in an unhappy state, there are a host of physical conditions that can be connected to its issues—lower-back pain, hip pain, groin pain, bladder problems, constipation, poor circulation, leg-length discrepancy, scoliosis, bad menstrual cramps, and the list goes on and on.
9am - 12pm
*
1pm - 4pm
Day Three
Sunday October 4th
CoreWalking
Walking is the best way to bring permanent change to the body—because we all do it, and we do it over and over again.
The human body will accept any pattern we put into it whether that pattern is good or bad.
This is how chronic injuries develop out of seemingly innocent or even unknown events.
The injury becomes chronic because your body adapts a new movement pattern due to unconscious compensations.
Learning to walk, or re-learning to walk allows you to repattern your body to move in the direction of your choice.
9am - 12pm
*
1pm - 4pm
Here's what people say about Jonathan & CoreWalking...
"Jonathan came in and got me walking upright again and straight... I have him to thank for the fact that I am walking right now." Frank
"Before I started it, I could hardly walk, my legs were so stiff and sore. And now I can keep up with my daughters and my grandchildren with ease." Nicola
"I had terrible hip pain, groin pain, limping when I walked... now I can walk 2 to 3 hours with no pain. No limping. I wake up in the morning pain free." Robert
Jonathan Fitzgordon
Jonathan Fitzgordon has been practicing yoga since 1995 and teaching since 2000, after studying with some of the yoga community's leading teachers. He owned and operated the Yoga Center of Brooklyn from 2001–2009 and created the CoreWalking Program in 2005 out of his personal and professional experience with changing habitual movement patterns through self-awareness and repetition as a way to bring about positive change. Jonathan had suffered through three knee surgeries and repeatedly re-injured himself before stepping back to take a good look at how the body works. Injury-free these many years later, the walking program he created aims to help people age gracefully and live a pain-free life.

Jonathan is a refreshingly wry teacher whose classes are both precise and exploratory. His bottomless curiosity about the human form is infectious. I always learn new ways to engage my body, and I've watched countless students transform their practice under his guidance.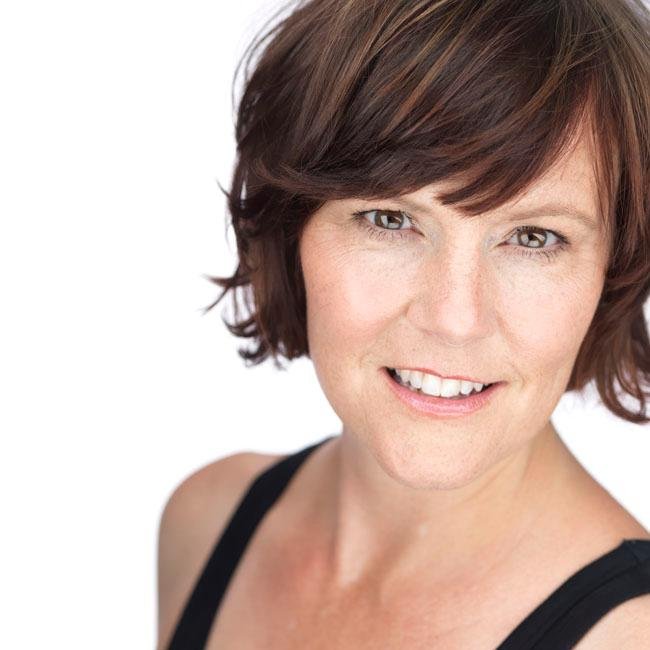 Jonathan FitzGordon turned my yoga life around. Jonathan was instrumental in guiding me through an understanding of my injuries and giving me the vocabulary of movement and an experiential understanding of my body's anatomy and its tendencies. Through Jonathan's classes, I've been able to heal my injuries and change my pattern of movement so I don't keep re-injuring myself.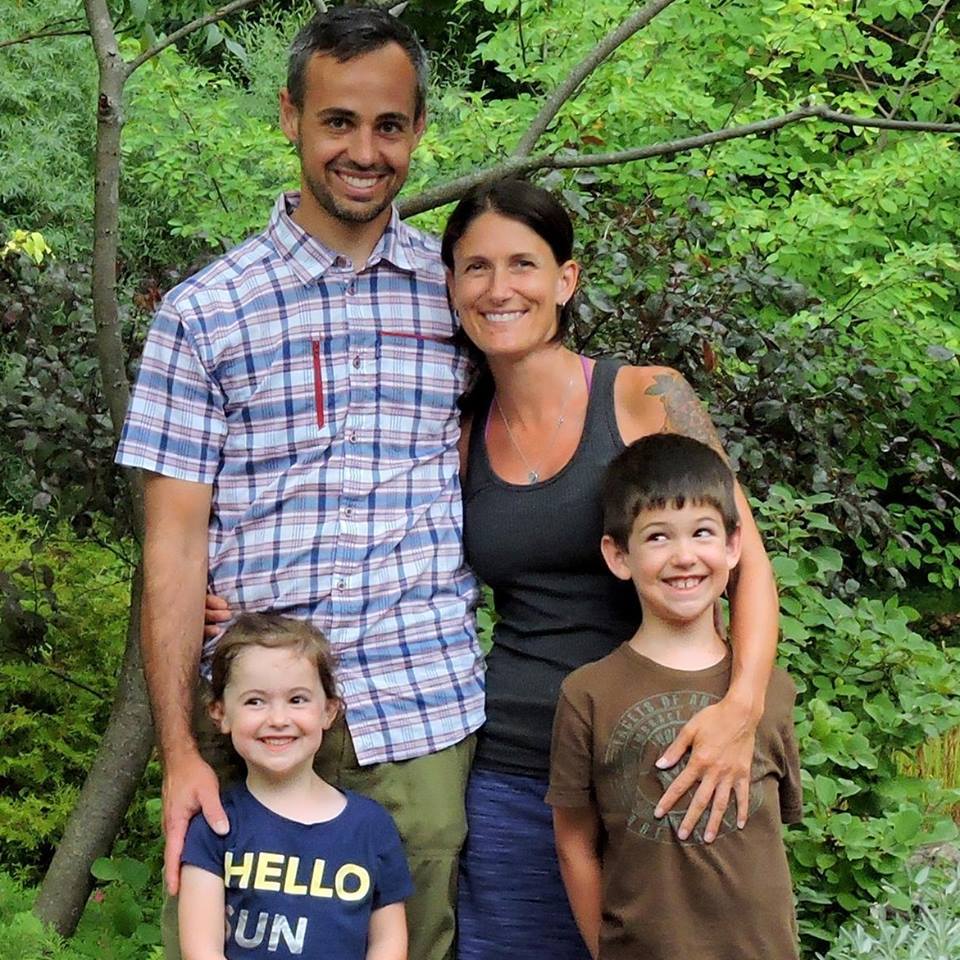 I have been in chronic back pain for 10 years! I am very active, yoga teacher, always weight trained. But in the past 3 years I have been not been able to do the things I live to do or at least not at the same capacity. I have been following your CoreWalking plan now for about 3 weeks and already I notice so much change in my body and my pain level has decreased and has changed in duration etc. I am only expecting it to get better... Just wanted to say thanks!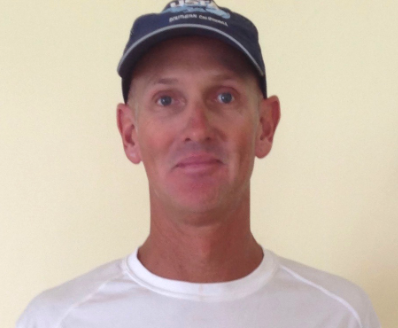 I was at the end of my rope. Daily pain from a tight psoas and piriformis which gave me sciatica and numbness. I searched and spent thousands of dollars until I stumbled across CoreWalking, and although I have a degree for posture therapy, I didn't really understand my body. Thanks to Jonathan I learned and healed myself! I know that so many people have been and can be helped through this revolutionary system!
Beyond grateful to indebted!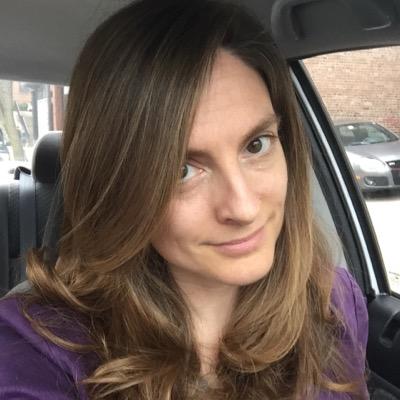 Jonathan Fitzgordon's yoga classes are a refreshing break from the usual vinyasa class which, for me, can often be repetitive and hard on my body. Jonathan's unique style, leads to well thought out, workshop-like sessions that are a perfect balance of thoughtful alignment and heat creating movement. The poses are familiar but each class feels creative in it's sequencing, keeping my attention throughout the hour. The teaching is confident, relaxed and non-judgmental.
I have injuries in my wrist, hip and back so I am always hesitant to take new classes. Jonathan took care to address all of my trouble spots as I moved through the postures, checking in and offering alternatives when needed. Because of this, I find his classes to be therapeutic and not irritating for any of my musculoskeletal issues.
Most importantly, it's fun! And I always feels great afterward.