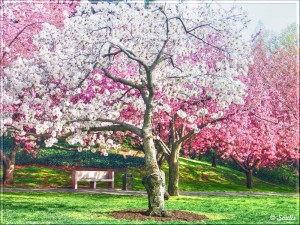 In addition to my regular weekly classes @ Prema Yoga in Brooklyn and Yogamaya in Manhattan I have a number of workshops and longer asana classes scheduled for the spring.
If you suffer from sciatica or piriformis syndrome, or are a teacher looking to learn how to help your students and clients you should check out my upcoming Piriformis Release Party! workshop.
Sunday April 15th @ Virayoga in Soho
I also have a number of The Psoas Release Party! workshops scheduled for the next couple of months.
Saturday March 31st @ Yoga High in the Lower East Side
Sunday May 6th @ Yogamaya in Chelsea
Saturday May 12th @ Jaya yoga in Brooklyn
Saturday June 9th @ Wake Up Yoga in Philadelphia
I am also very excited about teaching some three hour asana classes, returning to an extended asana format that I used to love to teach. These classes will be on the last Sunday of the Month @ Virayoga starting in April.
Sunday April 29th from 9am-12pm
Sunday May 27th from 9am-12pm
Sunday June 24th from 9am-12pm.