Here is the weekend mashup, a collection of stuff from the week that don't get a post of their own. Let's start with a simply awesome photo: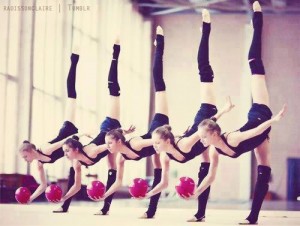 I haven't read the book yet but the interview is fascinating. Grain Brain by Dr. David Perlmutter is a book that questions a great many of our assumptions about diet and brain health.  He is the only doctor in the country who is both a board-certified neurologist and Fellow of The American Board of Nutrition and the interview below from Psychology Today is eye opening.
Your healthy diet could be quietly killing your brain
Here are some wacky glasses that allow to keep you head on straight while looking down at your phone or other electronic device. Using prisms to direct your vision, these glasses might help with your forward head posture.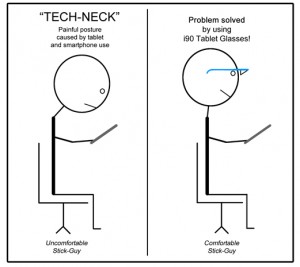 Readers of the blog know how obsessed I am with sleep. On that note, a study of mice has found that while they sleep, cerebrospinal fluid in the brain increases dramatically, and can be cleaning up waste proteins that build up between brain cells while you are awake.
Brains Sweep Themselves Clean of Toxins During Sleep
An column from this weeks New York Times about heel striking vs. Toe striking. It is a study about the relative force absorbed by the different technique. My take has always been about form more than strike, though I am a forefoot runner when I do get out there.